Transformation
Office Design &
Office Design &
Transformation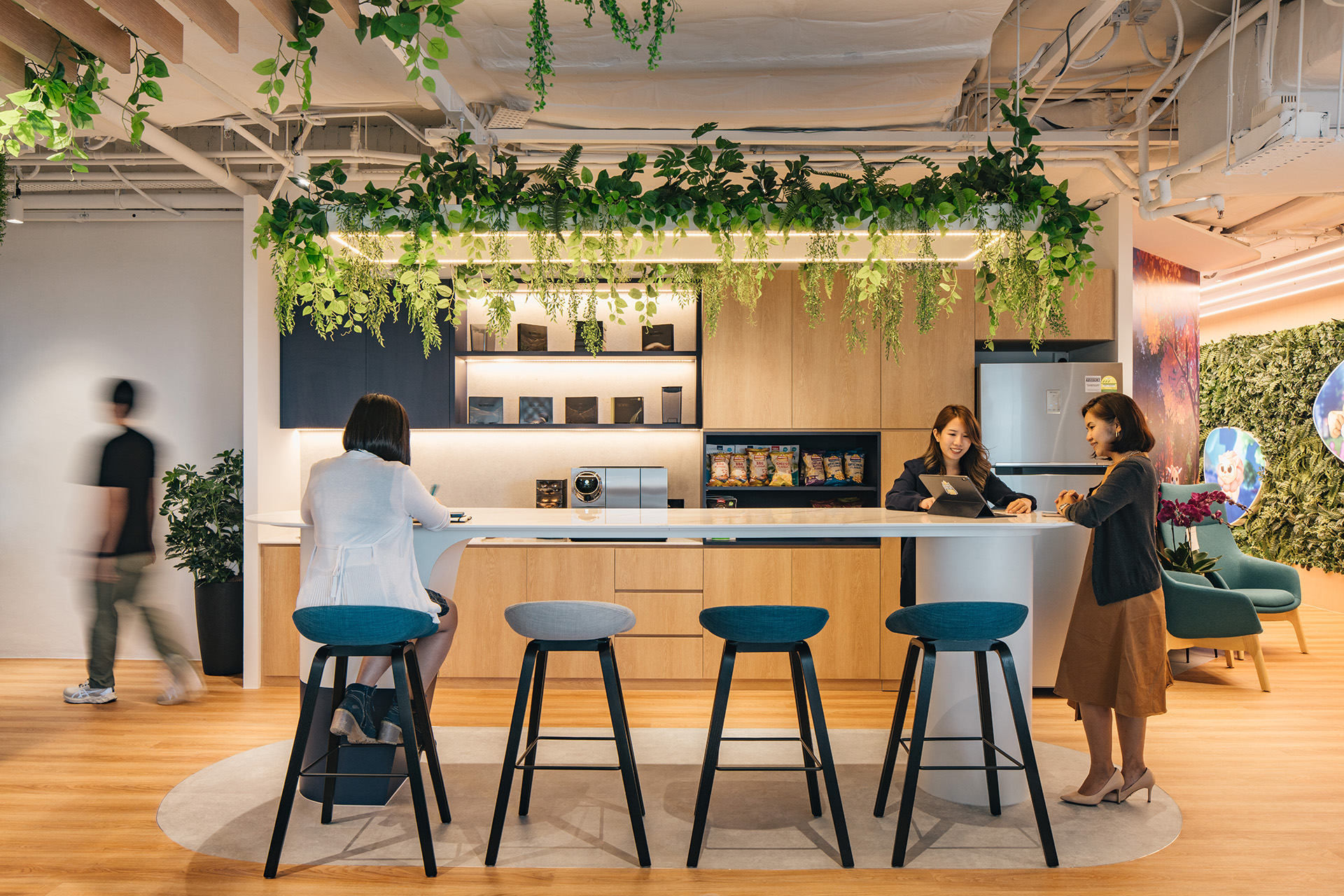 Transformation
Office Design &
Transformation
Office Design &
Transformation
Office Design &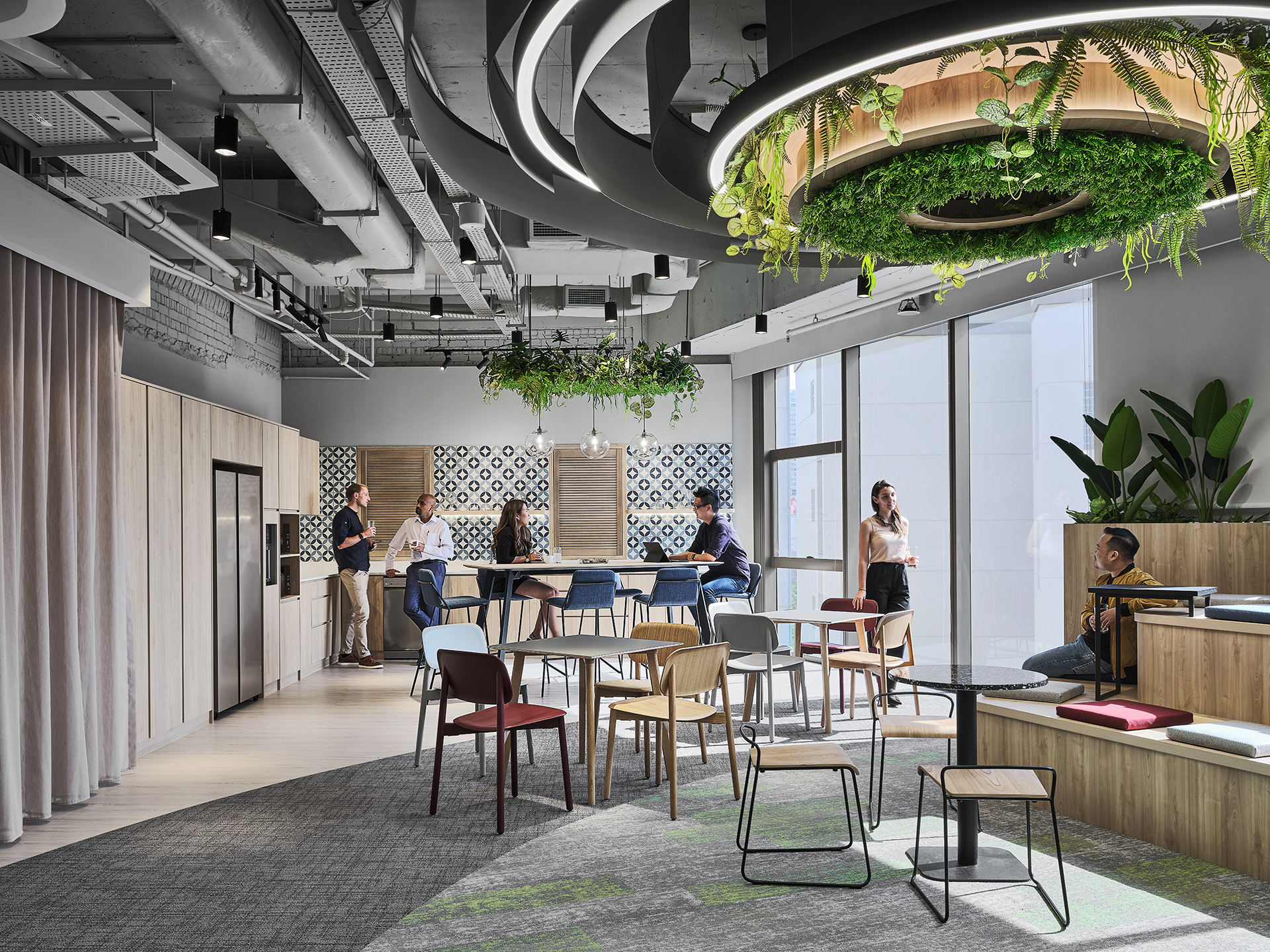 Transformation
Office Design &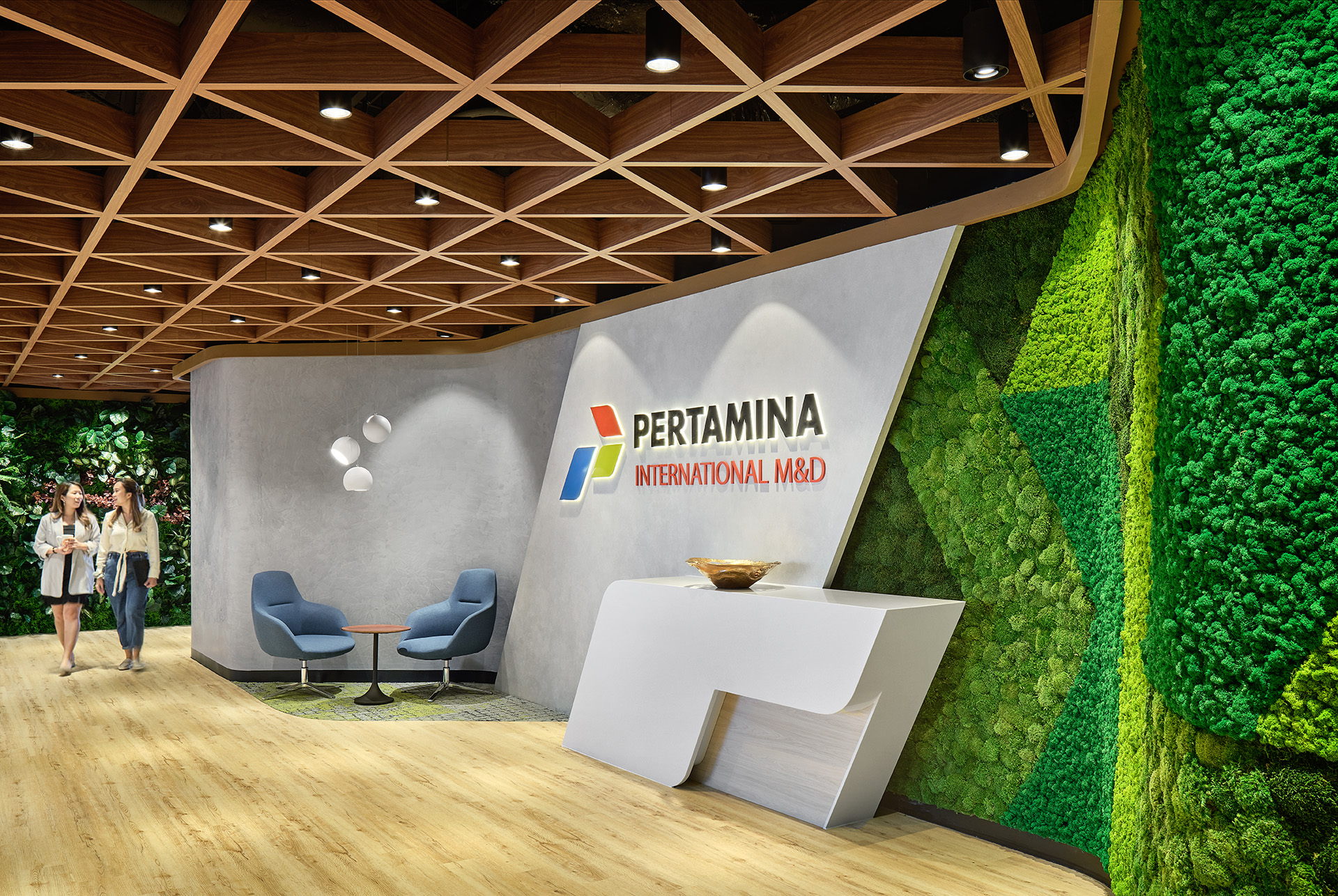 Transformation
Office Design &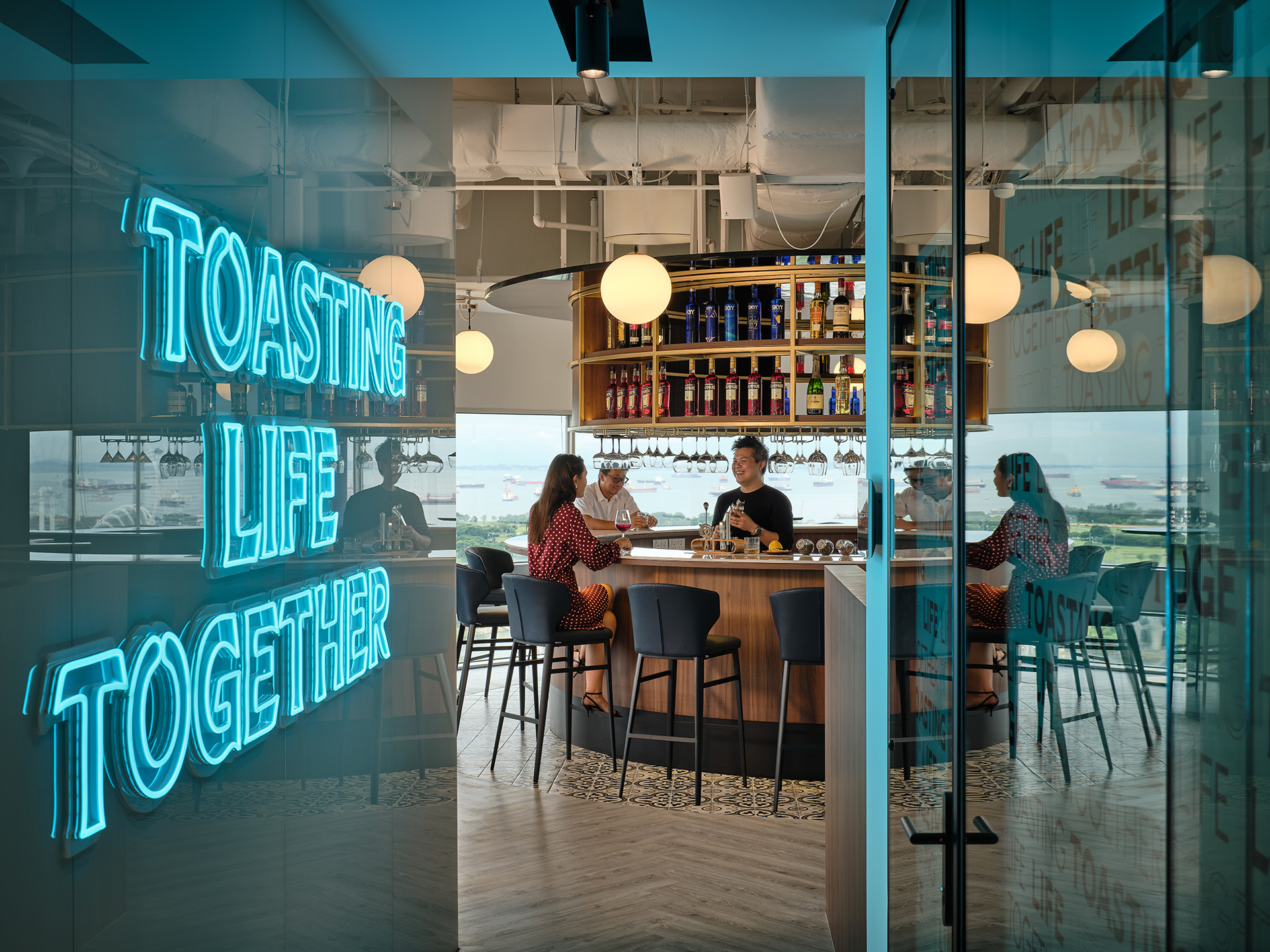 Transformation
Office Design &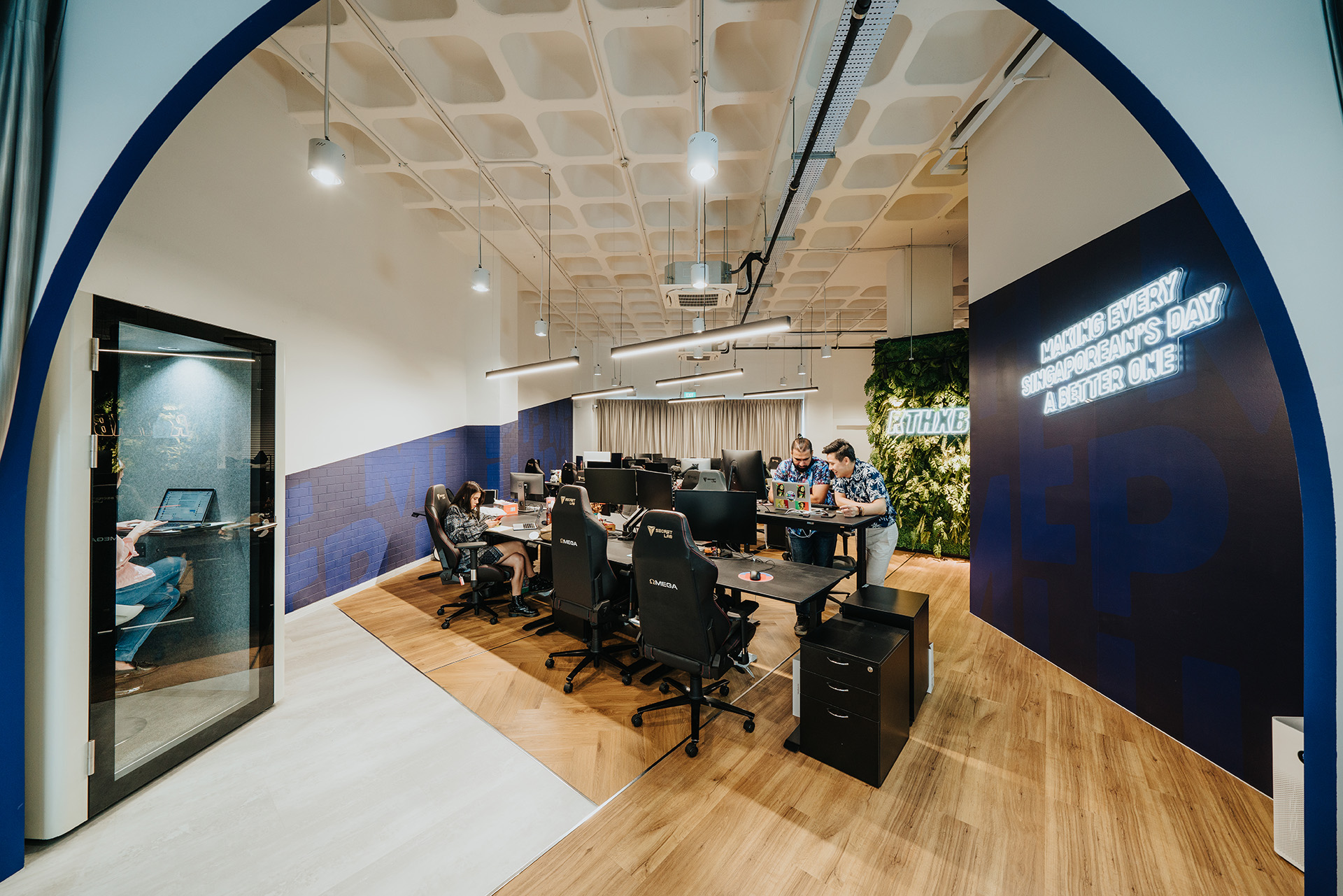 Transformation
Office Design &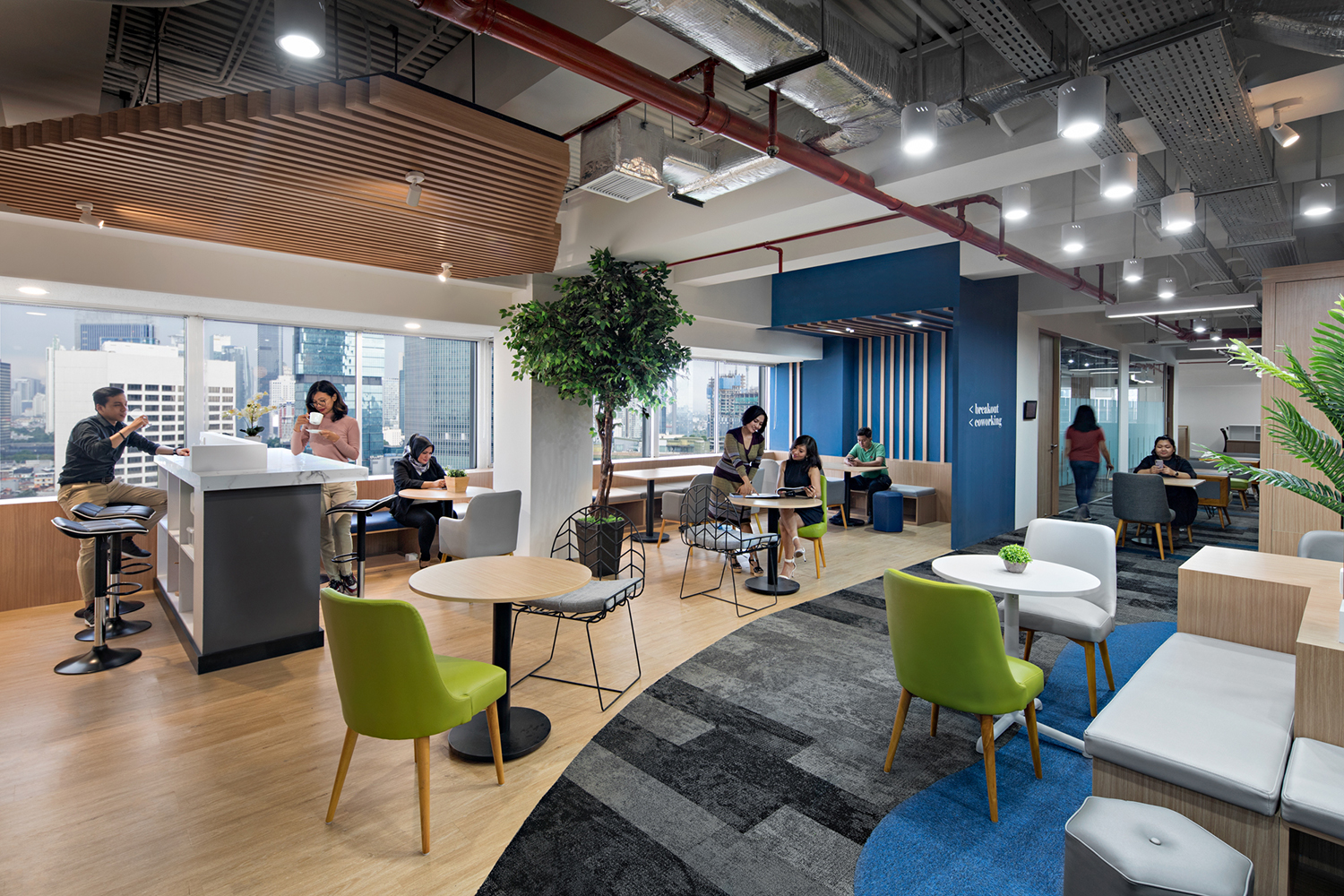 Transformation
Office Design &
Transformation
Office Design &
ABOUT
Our Story
Driven by our love and passion for designing and creating modern workspaces, we are a design and build firm established with the vision of bringing life out of empty spaces. We are an award-winning interior design firm providing design and build solutions to commercial and corporate sectors.
We have built exceptional and modern state-of-the-art commercial office spaces in Singapore and is aspire to continuously create inspirational interior designs while retaining the resounding trademark of precise craftsmanship through our expertise to create and collaborate.
300+
Completed Projects
200+
Clients
4
Regional Office
OUR PORTFOLIO
Past projects we have worked on
OUR SERVICES
Our Areas Of Expertise
OUR CLIENTS
What they say about us
Sealand
"We would like to thank the ID Integrated team for the recent work at our office. We have received quite a few compliments for the makeover of our office pantry & meeting room area. We appreciate the team's understanding of our corporate requirements during the design/planning stage to explore various options, including the attention to detail when finalising the works to be done."
M&L
"We wish to thank ID Integrated for our recent renovation of our new office at Samsung Hub. Notwithstanding the Covid conditions which posed a real challenge to the project and the timeline under which the project was undertaken, they completed the job on time."
A DrBrand Pte Ltd
"We are impressed with the commitment and dedication of the team through the process. The quotation was prepared promptly and in good detail. Throughout the design process, we were able to overcome challenges as we worked to combine form function into bare office space."
Campari Group
"Right from outset, ID Integrated were very professional, responsive and collaborative. Their corporate values complemented our value of togetherness, pragmatism, passion and integrity. The attention to detail and rigorous planning that was undertaken ensured a very pleasing result. The team designed and built is a functional, warm and aesthetically pleasing environment."
NEWS & BLOG
What's new.
17
June 17, 2022
Colours in an office environment affect the mental well-being and productivity of the staff which translates into …
08
May 08, 2022
This mother's day , to show gratitude to our "working moms " , we prepared an assortment of aromatherapy gifts which has …