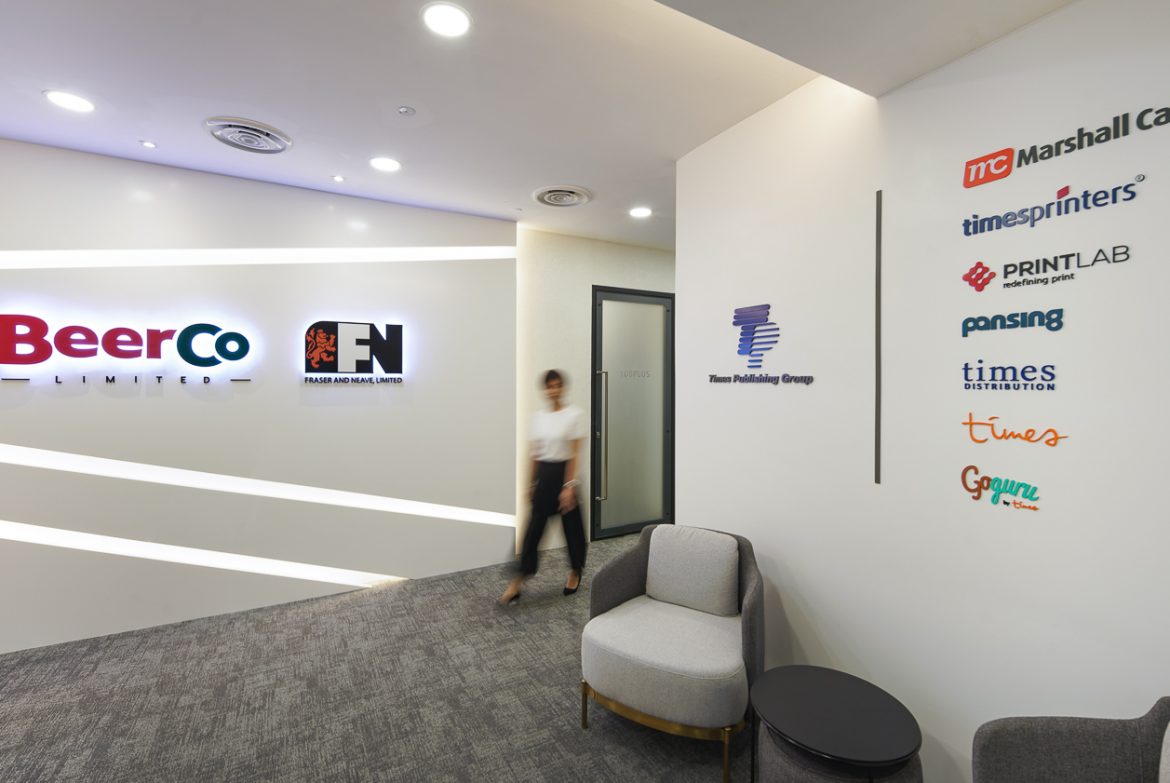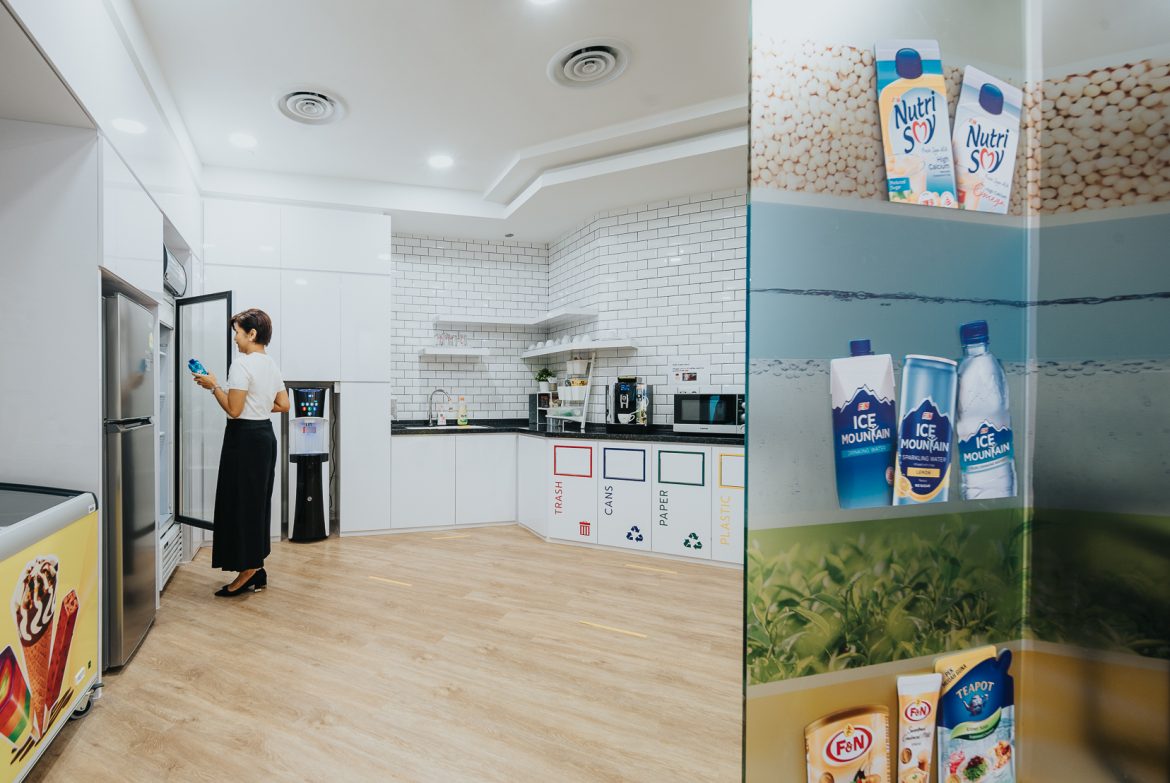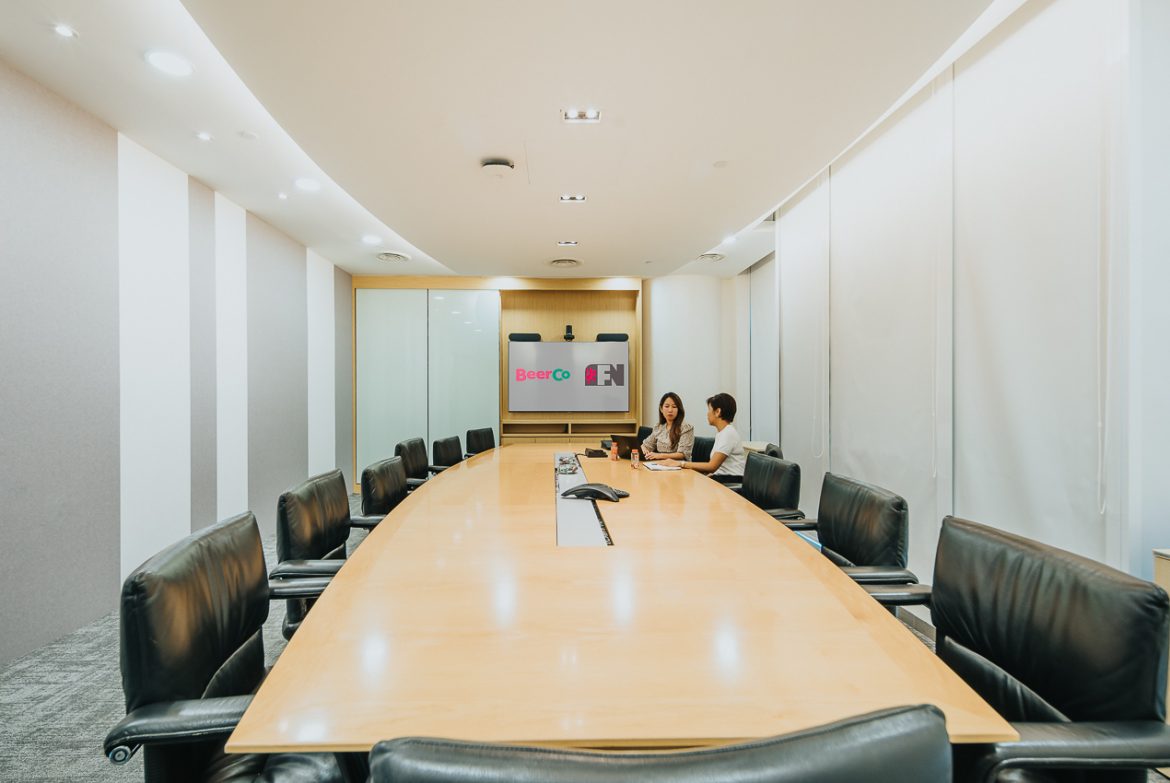 F&N
F&N – a leading Southeast Asian consumer group with expertise and prominent standing in the Food & Beverage and Publishing & Printing industry, was looking to revamp their office business units to accommodate more headcounts and to refresh some key areas to achieve a more dated look.
ID Integrated breathes new life into the space by first fulfilling the personnel spatial needs in the general office. We then revamp and redesign their key areas, namely the holding area and breakout lounge which are essential for F&N's product brands showcase.
A white hue for the environment was suggested as it best compliments the multi-brands which already consist of various colors. Emphasis on the rest of the design is derived from the concept of chic simplicity. IDI thank F&N for the opportunity to be a part of this workplace rejuvenation project.