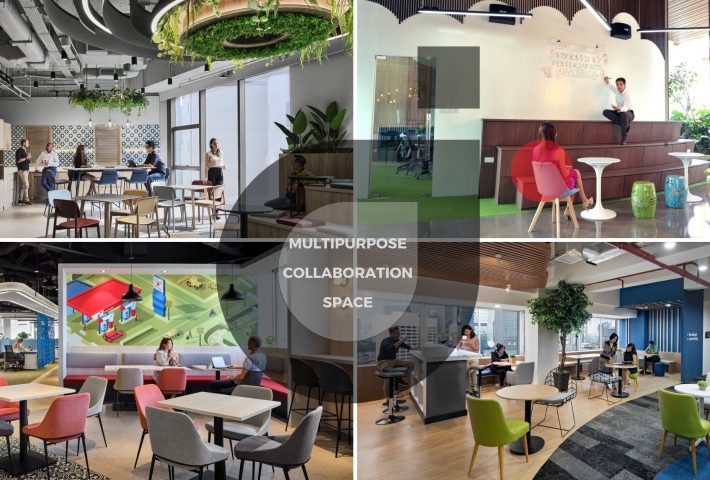 Collaboration Spaces in office spaces are no doubt a growing design trend. Today's modern corporate landscape demands a change from traditional design which hinders communication among colleagues. While open offices have recently changed how employees work, collaboration spaces are here to achieve goals such as promoting teamwork, and engagement among the work community.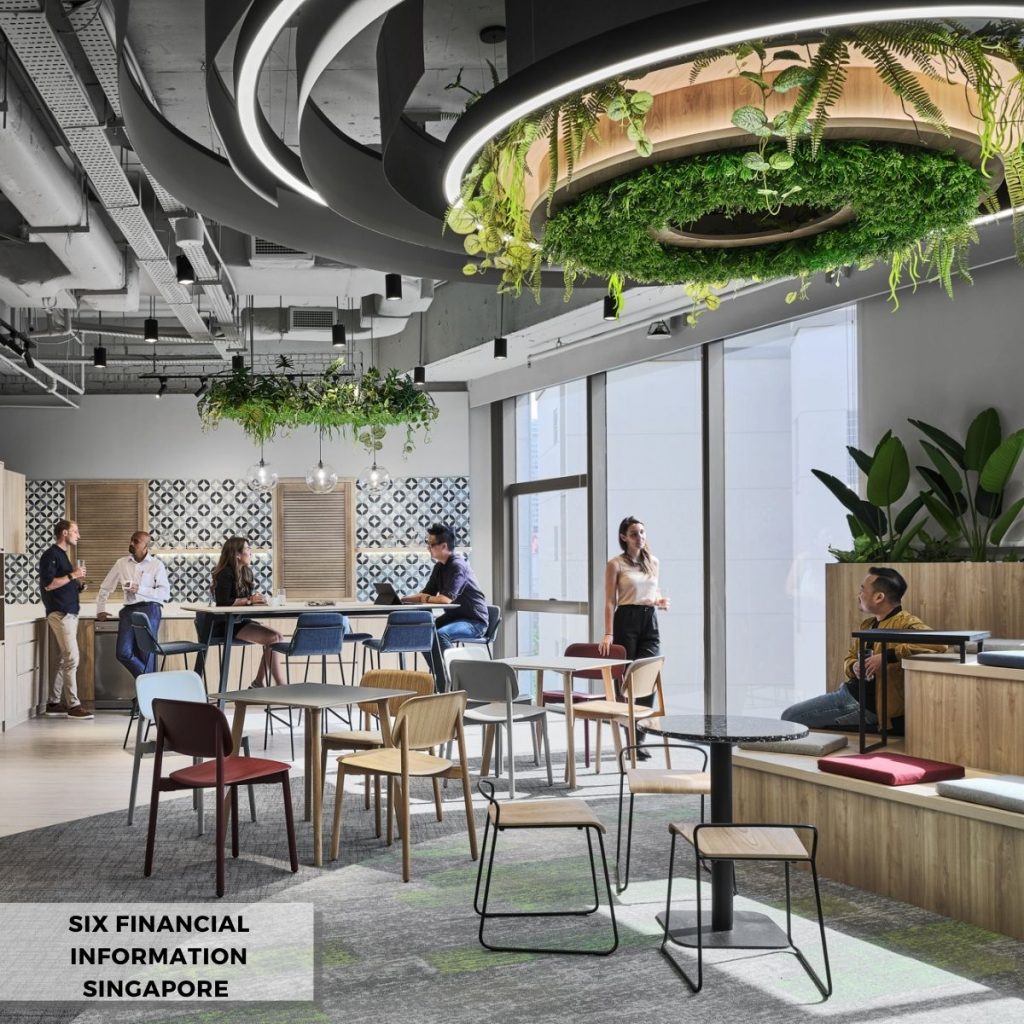 The office reception area is another opportunity to play with experiential design. Rather than basic seating, offices are looking to create lounge-style waiting areas featuring ergonomic furniture. For Six Financial Information, we designed the arena area to host town hall meetings and casual presentations. The space also served as a holding area as well as a collaboration area for the team.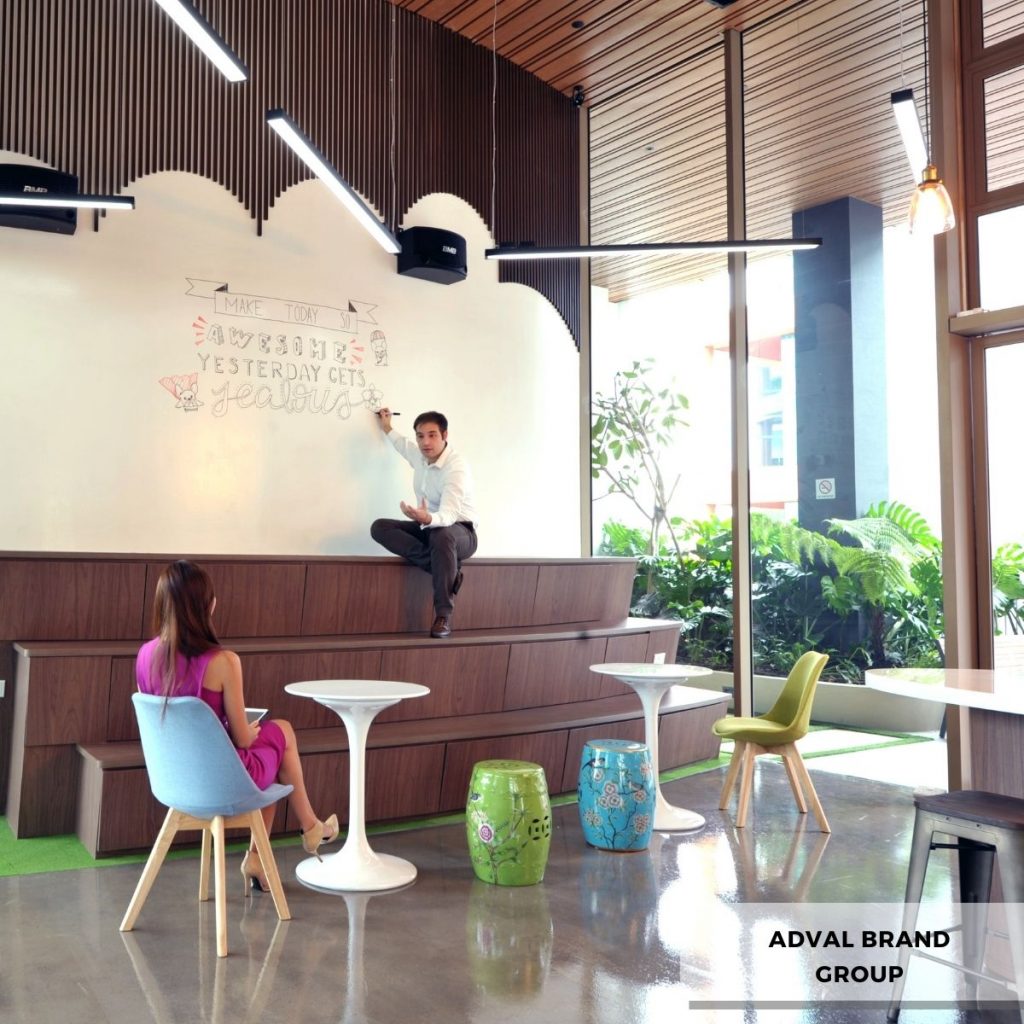 Following its corporate theme of creative and fun background with a strong focal point within each space, IDI turned Adval's traditional office into a social space. The informal meeting spaces empower employees to exchange ideas, co-create and transfer knowledge across departments.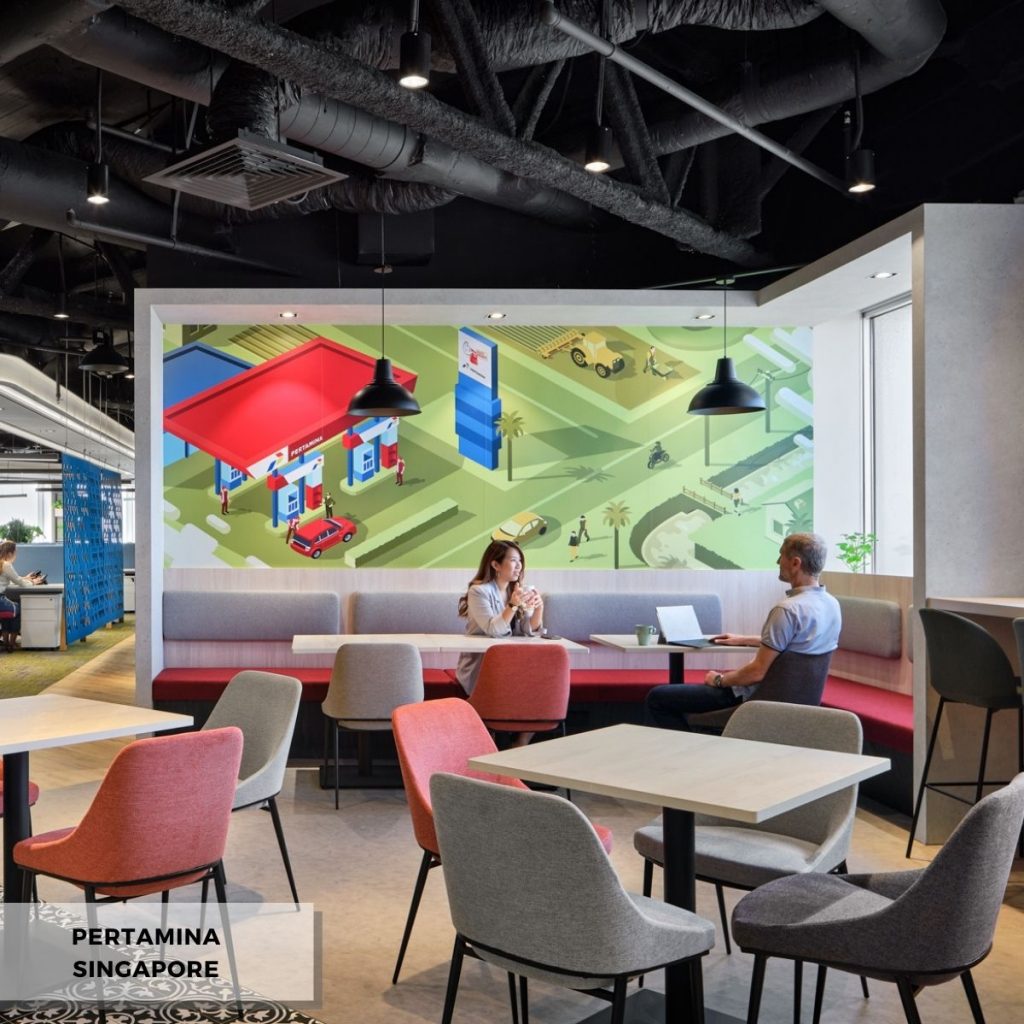 IDI designed Pertamina's new office staff lounge area to doubles up as a collaboration area for effective space planning. The space features bright corporate colors, which helps in elevating employees' creativity and helps them work better.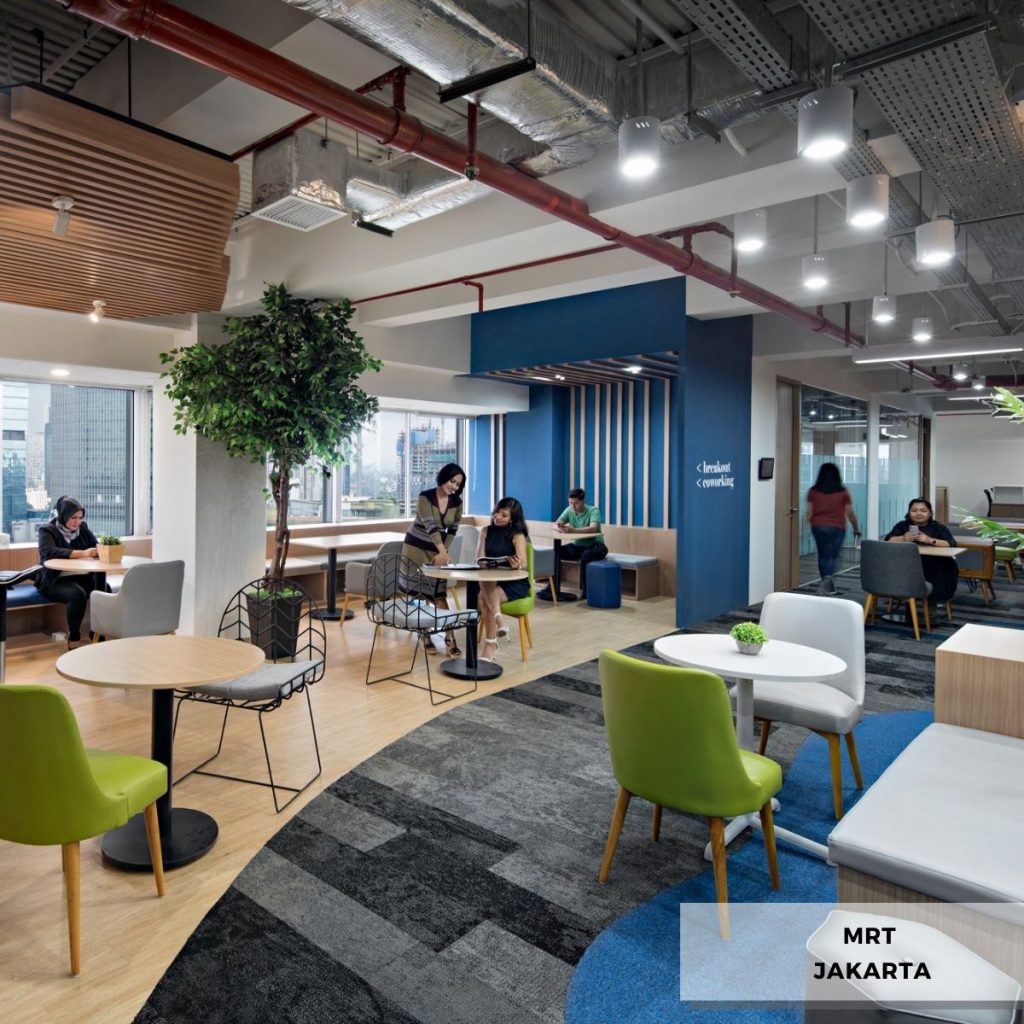 For MRT Jakarta office, IDI Indonesia created a full collaboration space which stimulates relaxed, impromptu collaboration. The social hub of a modern workspace and lounges is a new norm for meetings between departments and project groups.
Workplaces are in a rapidly changing state due to various factors. New generations, technologies as and design impact all contributed to this direction of change. The ultimate aim for such changes is to have a conducive environment for employees to work and collaborate which ultimately translates to higher productivity.
Ready to create collaboration spaces in your office ? Reach out to us here for a consultation.