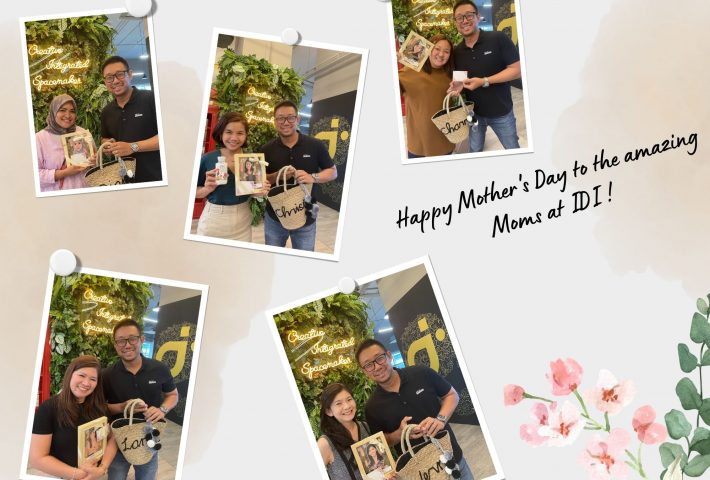 This mother's day , to show gratitude to our "working moms " , we prepared an assortment of aromatherapy gifts which has the benefits of reducing stress and inducing relaxation.
Thank you , IDI, for the thoughtful gifts, it has been awhile since i slept this well " shared by Charmian, head of QS .
BD Director, Christine, said it is the perfect gift as she gets to share the products with her daughter who is also a big fan of aromatherapy products – giving them the opportunity to bond!
We've been astounded by the working moms among us, and awed by the many ways they navigate life as both parent and professional. Once again , Happy Mother's Day !