Following the rise of open concept workspace to promote team collaboration, there have been questions raised on how to include personal spaces for private conversation, which is soundproof and inexpensive at the same time. There comes the introduction to phone booths that is inexpensive and effective. Unlike the past, phonebooths come with a payphone in it for users to make a phone call in it. The modern phone booths are soundproof and placed in spaces whereby individuals or groups use them for private conversation or work. Let us bring you through some benefits of having these pods within your workspace: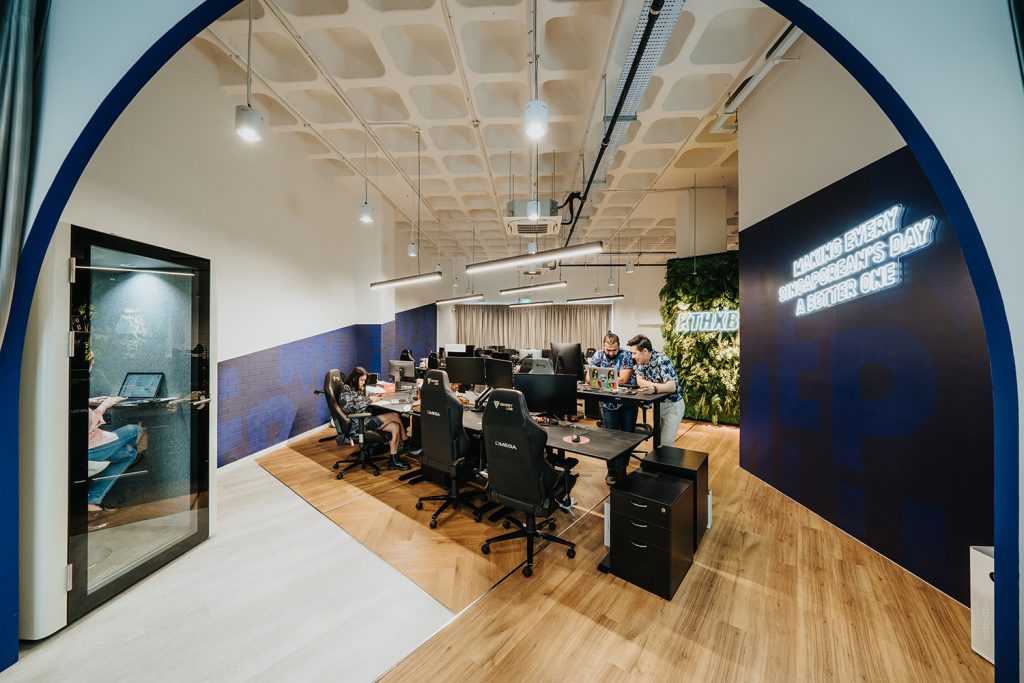 Space Saver
These booths come in a variety of sizes and styles, depending on your needs. Starting from 3.3 ft dimension for a solo pod to larger pods, these pods replace physical meeting rooms that would take up more spaces, resulting in inefficient use of space.
Flexibility
Unlike traditional construction, phonebooths designs are made to adapt to modern workspaces. They can be easily repositioned at different corners throughout offices or to a new location.
Productive & Distraction Free
Being in an open office concept workspace, it is no doubt that sometimes there are distractions. Phonebooths reduce visual distractions such as people constantly walking by, especially when urgent matters or calls one has to attend to.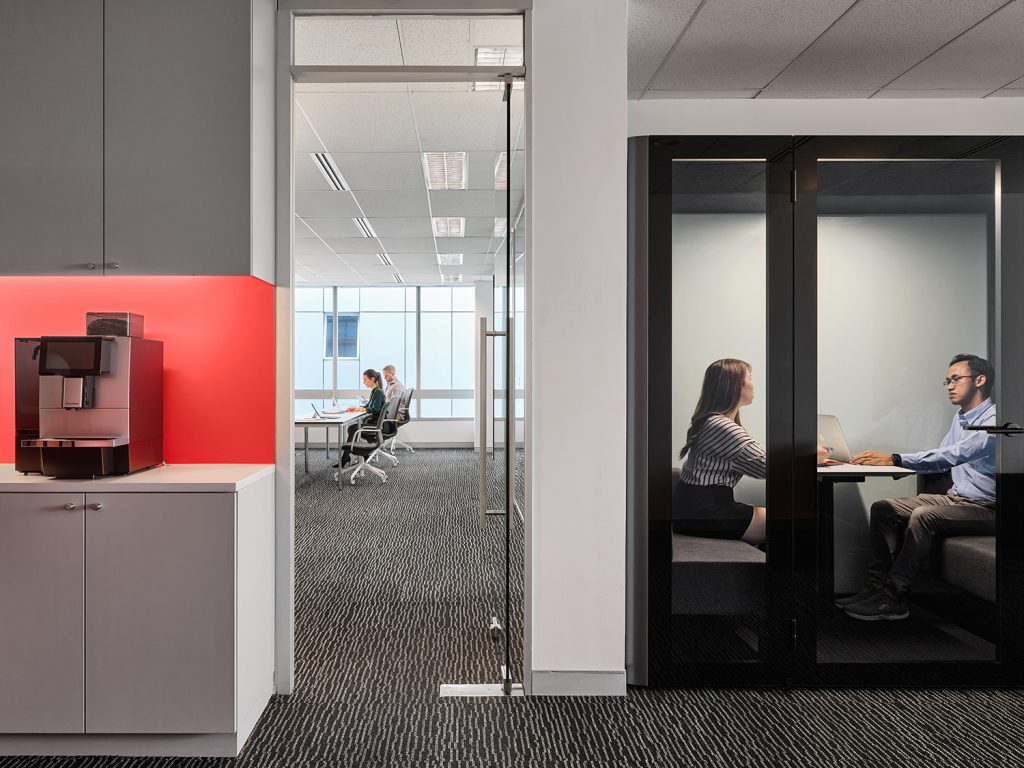 Privacy
Employees should be able to have discreet conversations on sensitive topics without fear of being overheard. Phonebooths are great in screening out noise and keeping confidential discussions private.
Open office workplaces are designed to help facilitate team collaboration. However, there are times where enclosed spaces for conversation and meetings are needed. Hence, the phonebooth is an incredible invention in solving such issues in open offices. Also to add on , these phonebooths are also customizable and designed based on needs of clients which makes it a perfect addition to any office space.
Looking to have these pods at your firm too ? Reach out to us here for a consultation.